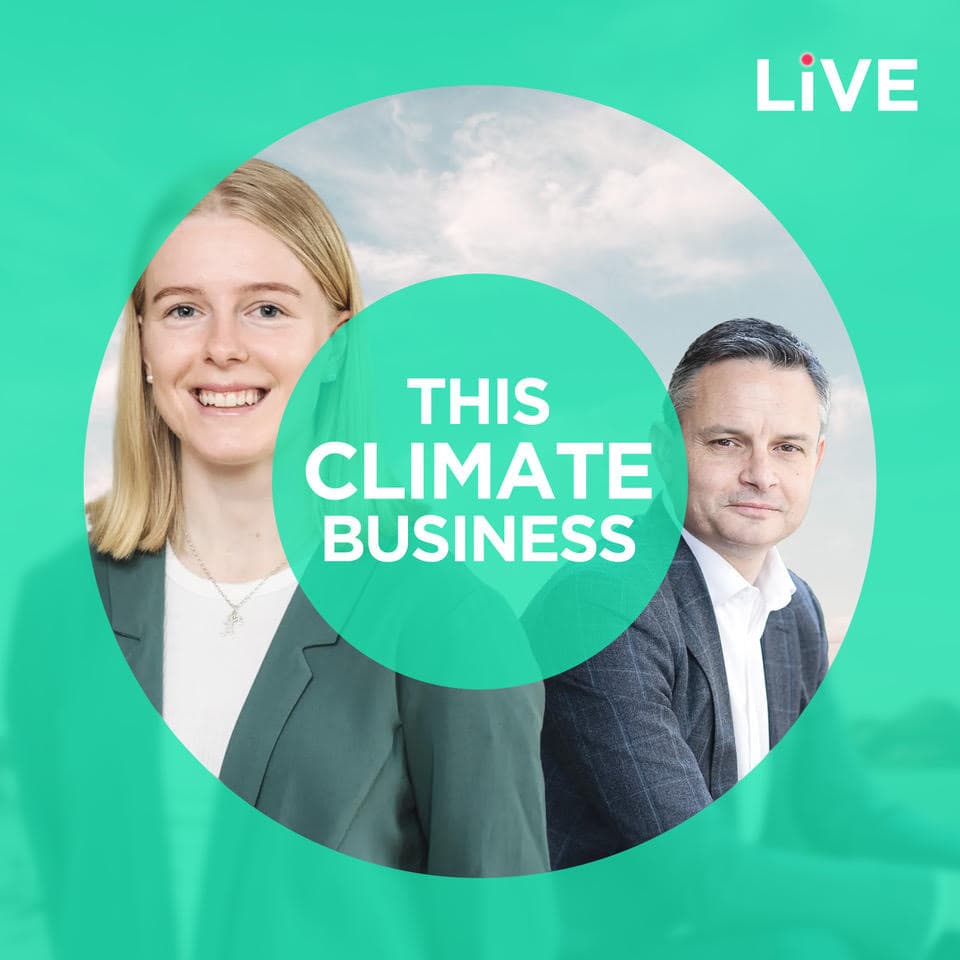 This Climate Business Live!
Popular podcast 'This Climate Business' broadcasted in front of a live audience as a keynote event during the Auckland Climate Festival.
From idea to action: to how make change happen.
This panel discussion featured some high profile speakers from the festival. Hosted by Vincent Heeringa, guests included: Hon James Shaw, Minister of Climate Change; Sophie Handford, co-founder School Strike 4 Climate and Alec Tang, Partner KPMG.
BROUGHT TO YOU BY